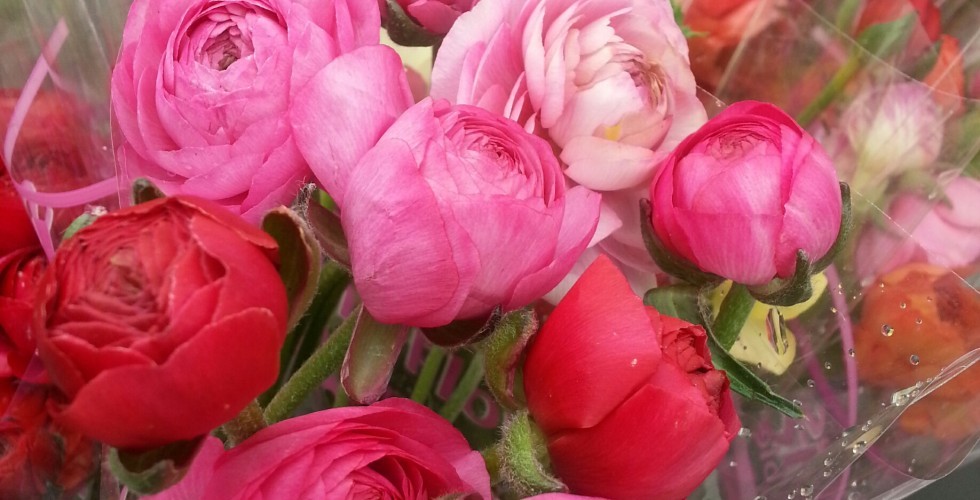 Brunch in Malibu
Looking for Malibu brunch ideas? There are plenty of options especially if you're looking for brunch by the beach. For a special Sunday brunch treat yourself to the most beautiful views in Malibu at Geoffreys. Located about a mile south of Paradise Cove, Geoffreys (pronounced Joff-Reez) features indoor and outdoor dining and a fabulous brunch menu. It's romantic, gorgeous and sometimes considered a bit pricey. Start with the baked brie in puffed pastry appetizer. It's topped with the most delicious pear chutney, buerre blanc, and a sprinkling of roasted pine nuts. Then choose from crab cake benedict, shitake omelette, lobster quiche, and more. Geoffreys is the ideal Malibu brunch for Mothers Day or other special occasions.
The Paradise Cove Beach Cafe is about a mile up the coast from Geoffreys. It's a famous destination and can be very crowded on Sundays. For good reason. It's the only restaurant that sits right on the beach. And it's one of the most beautiful beaches in California. They have outdoor dining and offer validation for up to 3 hours. So you can walk off those carrot cake waffles you had for brunch with a long walk along the beach.
The Farm on the Malibu Pier is another brunch favorite. It's a fairly new restaurant that sits on the very end of the pier .and they have just added the location at the beginning of the pier. The views are gorgeous. Food and Wine Magazine recently profiled the farm and it's owner Helene Henderson in their January 2015 issue. They call The Farm one of L.A.'s Best Hangouts! The menu is selective and everything on it looks delicious, fresh, and as organic as they come. You can't beat the Malibu Pier location either.
Some other great ocean view restaurants for a Malibu brunch include The Malibu Beach Inn, Dukes, Moonshadows, The Sunset Restaurant, and Maestros Ocean Club.