CELEBRATING 44 YEARS IN MALIBU REAL ESTATE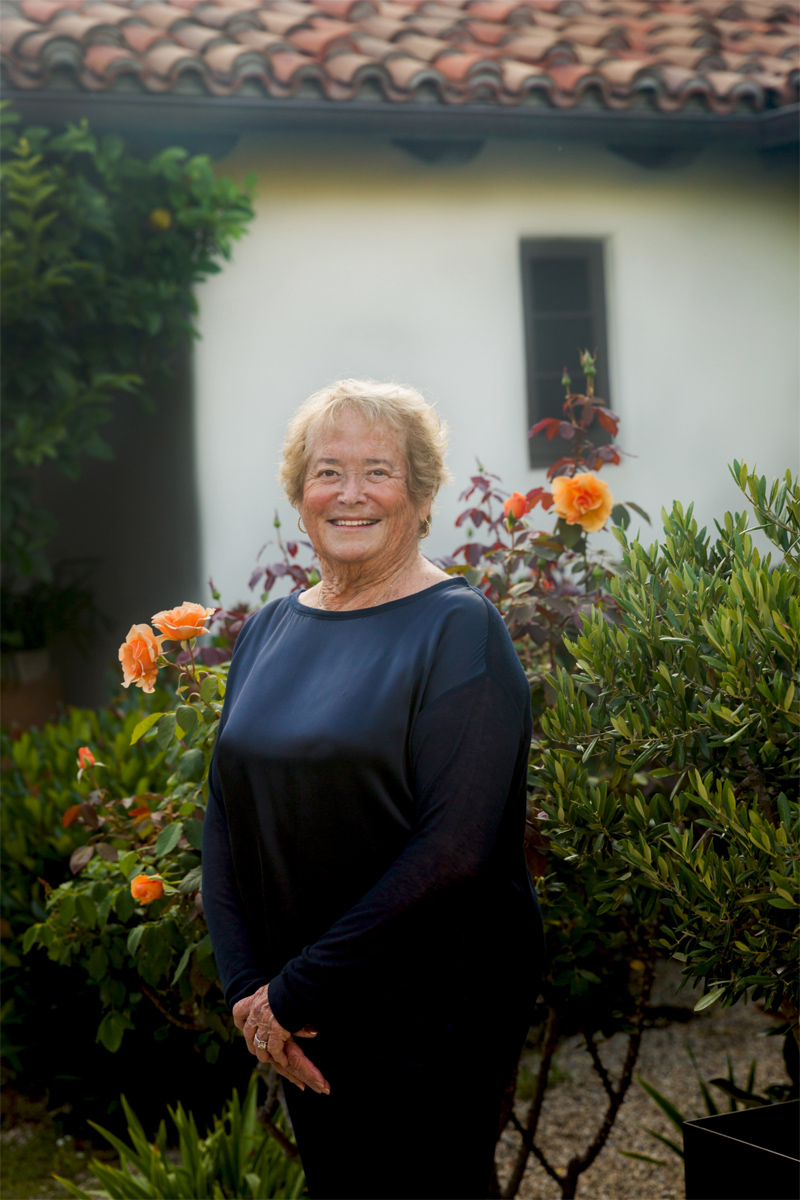 Malibu buyers and sellers turn to Coldwell Banker Realty agent Ellen Francisco for white-glove service, in-depth community knowledge and skilled negotiation. Ellen is also known for her down-to-earth style, stellar credentials and impressive sales record, proving time and again that real estate is her passion and her clients are her #1 priority.
Ellen has been a licensed agent for 44+ years, steadily reaching the foremost echelon of this fast-paced, competitive industry. She is a Luxury Property Specialist and member of the Coldwell Banker® Society of Excellence, an honor given to less than 1% of all agents worldwide. Ellen's drive, tenacity and commitment to personalized attention were solidified in her earlier career as a counselor and physical education teacher at Santa Monica High School. She is detail-oriented, well organized and able to pivot on a dime, solving problems with realistic solutions and keeping the lines of communication open as the process moves forward.
Ellen's clients also benefit from the extensive local insight and vast connections that only a well-respected, decades-long resident can provide. Ellen serves her clients with a deep appreciation and understanding of Malibu's subtle nuances, unique neighborhoods and beautiful beaches. Her repertoire of inventory includes elegant estates; beachfront, bluff and equestrian properties; as well as a wide range of homes, town houses, condos, vacant land and leases. Ellen also has access to Coldwell Banker Realty's prodigious resources, enabling her to analyze current pricing trends, pinpoint the perfect time to list and attract potential buyers around the globe through sophisticated marketing of the highest caliber.
Ellen's suite of services is further enhanced through the support of fellow Coldwell Banker Realty agent Leslie Martinez. Leslie joined Ellen's team in 2004 and brings enthusiasm, stamina and a refined expertise to the buying and selling process. She and her husband came to Point Dume in the late 1980s, bought land and built a home together. They have raised three children in Malibu and have enjoyed the benefits of an excellent public school system, thriving community and wide variety of recreational, educational and cultural amenities.
In addition to excelling in her real estate profession, Ellen is an accomplished equestrian. She enjoys raising quarter horses and competing in local and national events, including American Quarter Horse Association (AQHA) competitions. Ellen and her horses have received numerous honors both locally and nationally.
If you are considering buying or selling in one of the most sought-after locations in the country, you want an agent you can trust to provide the guidance you want and the expertise you need. Ellen Francisco is a true legend in Malibu real estate who would love to take your call, talk over your options and open the door to a bright future for you and your family.
Excecutive Associate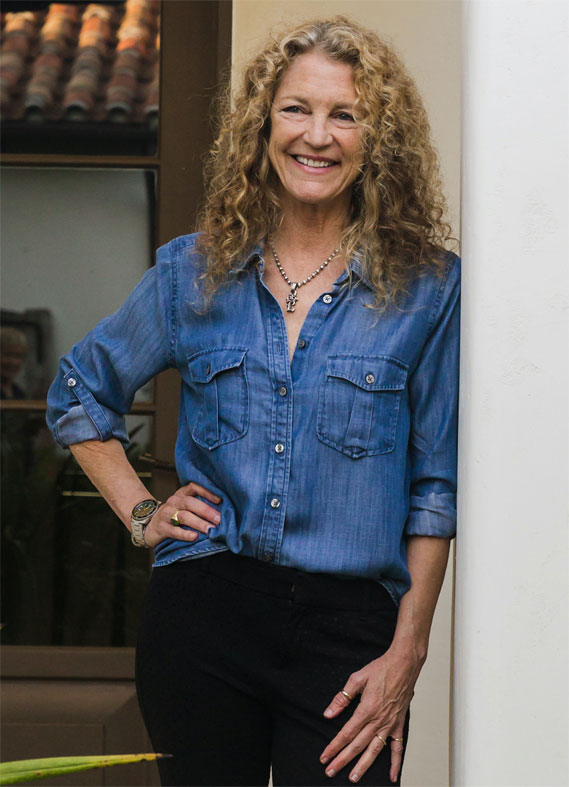 LESLIE MARTINEZ
Leslie Martinez joined Ellen Francisco's team in 2004, and brings enthusiasm, stamina, and an elegant expertise to the process of buying and selling homes in Malibu. Leslie has lived in Malibu for over 30 years, and has established a deep connection to this particularly majestic location, as well as a real appreciation for the extraordinary Malibu community. Leslie and her husband came to Point Dume in the late eighties, bought land and built a home together. They have raised three children in Malibu, and have enjoyed the benefits of an excellent local public school system, a thriving community, and a wide variety of local recreational, educational, cultural and natural resources.
Their son Dakota has graduated from Pitzer College, daughter Devon has graduated from Yale, and daughter Ren has graduated from USC's Thornton School of Music. One more testament to the value of a Malibu lifestyle!