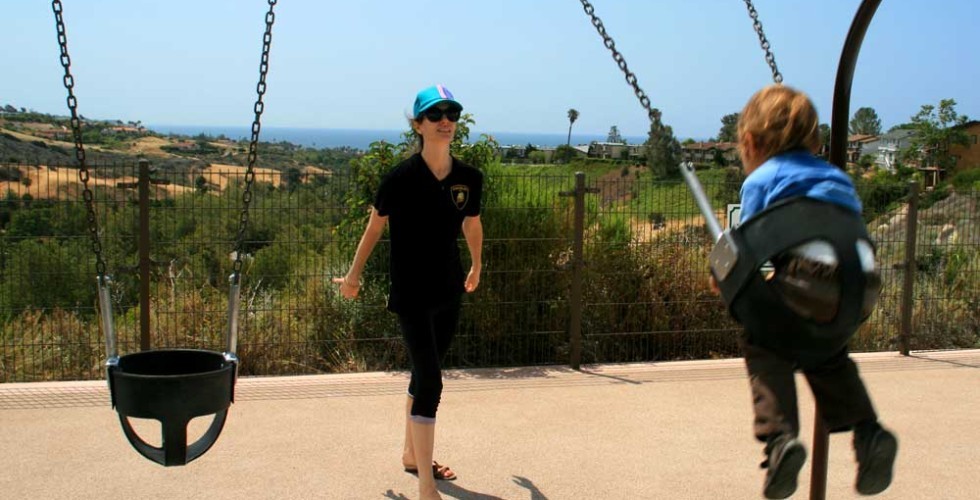 There's so much variety in Malibu real estate that there's really something for everyone. Finding your Malibu dream home is easier than you think with the guidance of a local realtor who understands the nuances and unique neighborhoods in Malibu.
Are you raising kids or planning to start a new family? Look for neighborhoods where kids can ride bikes, walk to friends' homes, skateboard down the street, ride horses, walk their dogs or learn to surf. Some of the best neighborhoods for kids in Malibu are Malibu West, Point Dume, Malibu Park, Paradise Cove Mobilehome Park, Point Dume Mobilehome Park, Malibu Country Estates, the Big Rock neighborhood, Malibu Colony, upper Boadbeach, Malibu Cove Colony, Winding Way, Serra Retreat, Bonsall Canyon and Ramirez Canyon
If you prefer canyon living for the natural beauty and solitude it provides, consider what your carpool options might be for getting your kids to and from school. These areas incude: Corral Canyon, Latigo Canyon, La Flores Canyon, Decker Canyon and Encinal Canyon.
Whichever you decide, Malibu is known for its good schools. Malibu High School has a high solid rate of graduates attending Ivy League and top tier universities across the country. Malibu Park is the middle school right next door to Malibu High School. Juan Cabrillo, The Point Dume Marine Science School and Webster Elementary are the three public elementary schools available to Malibu kids. Malibu also has its share of private schools.